ASAS Logistics & Shipping LLC
ASAS Logistics & Shipping LLC was founded in 2018 as an international freight forwarding company with a strategy of providing comprehensive, integrated logistics and materials management services for international cargo movement.
At ASAS logistics we strive to provide a one stop business solution by incorporating different modes of transport throughout the world.
ASAS Logistics offers a full spectrum of forwarding services for both ocean and air transportation from all locations globally. The international routings are carefully examined to determine the safest and most economical mode of transport for all customers.
The Corporate Head Office of ASAS Logistics & Shipping LLC is located at Business Bay, Dubai with allied branches located in Ras Al Khor and Ajman.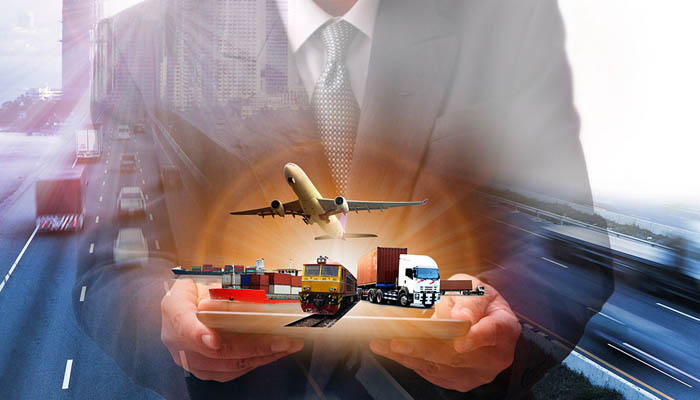 CORPORATE MESSAGE
ASAS Logistics was started with a simple vision of delivering exceptional value to our customers, and it was that zeal for service and innovative solutions that has helped us become a regional frontrunner and a leading service provider in the freight and logistics sector in the UAE.
We do our best to ensure that our customers get a seamless, transparent, and end-to-end service experience for all the shipments we move. Being a fully integrated service provider, we are able to offer our customers all the services they require under one umbrella.
The Shipping & Logistics industry is changing rapidly and becoming complex day by day across the globe. Clients increasingly want to see cost-effective, accurate results in no time. During the short period of our existence in the market, ASAS Logistics has gained valuable expertise in the field of clearing, forwarding & logistics management and is capable of meeting the entire gamut of logistic needs of our clients. We strive to provide a cost-effective solution to meet every need of our client and update them at every stage of the move.
Our collaboration with the world's various forwarders and the ALFA logistics network has provided us with the competitive edge to surpass the client's expectations in providing quality as well as need-based logistic services to ensure complete customers satisfaction.
Management
A US educated Emirati entrepreneur residing in Dubai. He has 20 years of experience working in the healthcare distribution and Interior Design Industry. He studied interior designing from the University of North Carolina and holds a Bachelor's Degree from the American University in Dubai.
He is the founder Chairman and CEO of Artica Interiors in Dubai. He has a vital role in the company's long-term strategy along with creating and implementing the company's vision and mission.
Mr ABDUL RAHMAN AL KHAJA
MANAGING DIRECTOR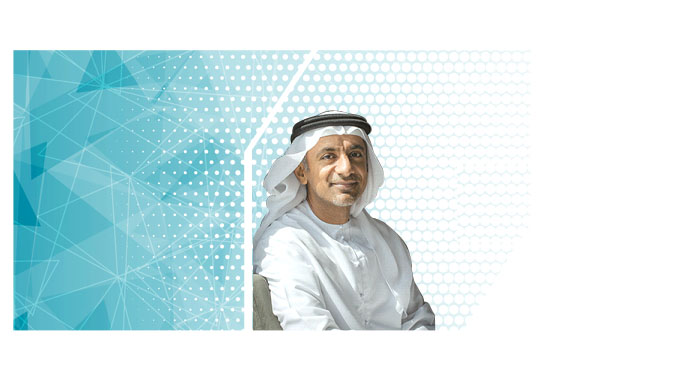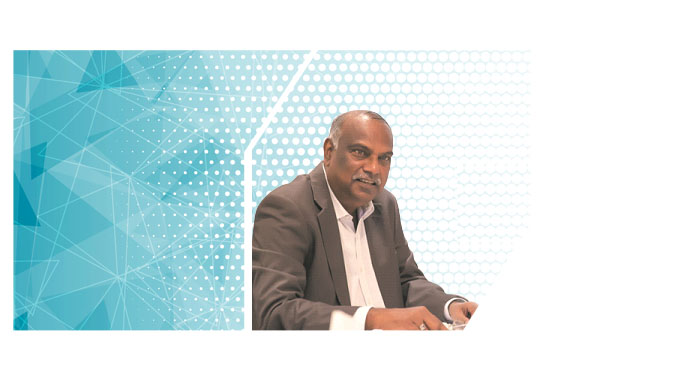 A senior professional in the healthcare distribution industry. He has 3 decades of experience in healthcare distribution in the UAE and GCC regions. He has long work experiences with industry leaders such as Smiths Medical, Edwards Lifesciences, Baxter and Synergy Healthcare.
He holds a Bachelor's Degree in English Literature from India. He is involved in implementing company policies and strategic plans for the development of the company. He plays a major role in strategizing the direction of growth for the company.
Mr MOHAMED HANEEFA SHAMSUDIN
EXECUTIVE DIRECTOR