AIR FREIGHT
Cost Effective/Reliable/Powered by Technology
Get the reliability you need with our door-to-door air freight service to major locations around the globe. We promise global coverage with speed, flexibility and value. We offer a full range of value-added service options for convenient and simple air freight shipment processing of palletized or loose shipments.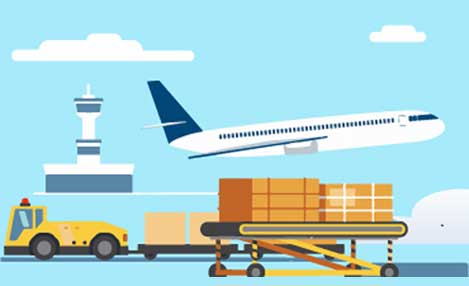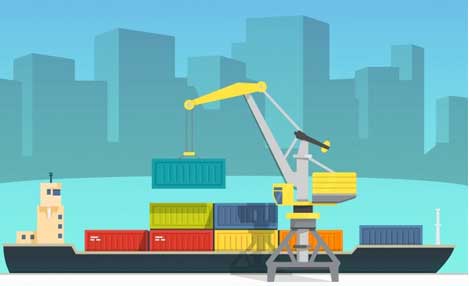 SEA FREIGHT
Tailored Solutions/Large Global Footprint/Cargo Visibility and Management
Meeting customers' unique needs with premium service and local expertise. Flexible options, exception management, frequent sailings, and on-time delivery. Market-leading track and trace capabilities and online logistics management. Associations with the Alfa Network, guarantees we can support our customers, wherever you go. Market-leading Track and Trace capabilities and online logistics management.
WAREHOUSING
Safe Handling/Secure/Flexibility
With our flexible warehouse solutions, you will benefit from modern and secured storage facilities worldwide, indoor as well as outdoor. Our highly qualified staff is capable of handling all types of cargo, and modern equipment ensures a safe handling of your goods.
Our clients have 24/7 access and full overview of their inventory, and customs handling, pick & pack and track & trace are part of the program as well as other features that will add value to our clients' supply chain.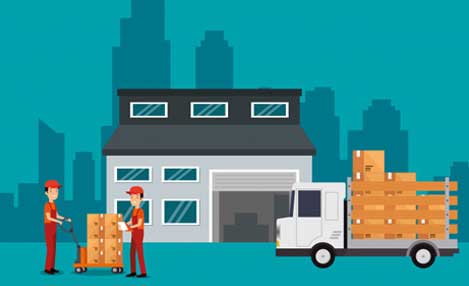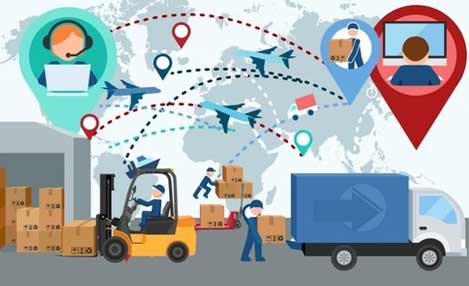 LCL CONSOLIDATION
We offer LCL (Less than Container Load) services for those shipments that are small in volume and weight and cannot utilize the capacity of a Full Container Load (FCL). We pack your cargo separately and group several such packages together in accordance to their destination after ensuring compatibility with other cargo. The cargo is then transshipped to its final destination. LCL consolidation with direct end to end Import services from 54 origins covering USA, Canada, Europe, Japan, Red Sea, East Med, Far East and Indian Sub-Continent