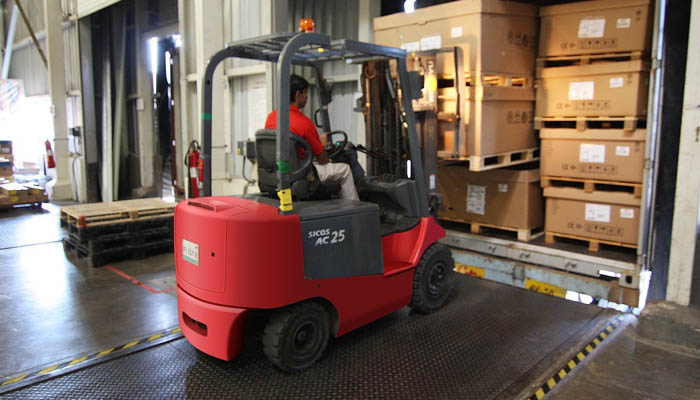 LCL Consolidation
We offer LCL (Less than Container Load) services for those shipments that are small in volume and weight and cannot utilize the capacity of a Full Container Load (FCL). We pack your cargo separately and group several such packages together in accordance to their destination after ensuring compatibility with other cargo. The cargo is then transshipped to its final destination. LCL consolidation with direct end to end Import services from 54 origins covering USA, Canada, Europe, Japan, Red Sea, East Med, Far East and Indian Sub-Continent
Benefit of LCL Consolidation
Deliver Environmentally Responsible Client Services
Be an Active Community Partner
Drive Continuous Improvement
Clearance and compliance service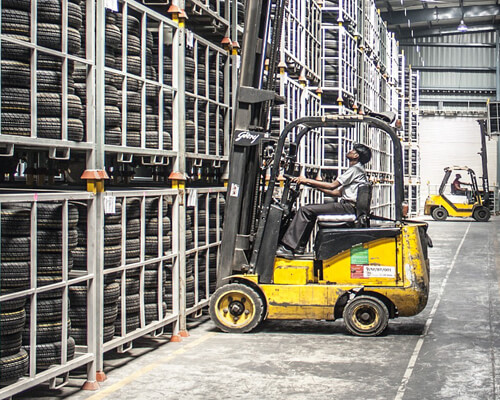 More information
LCL offers consistent weekly sailing schedules for ocean freight
That means you can ship your products by LCL as soon as they come off the production line without breaking your budget. An individual LCL shipment can be a faster way to ship than FCL. Your product arrives faster at its destination, and in competitive times like these, every day counts in serving your customers.
LCL's truncated shipping times mean you can accept orders on demand
This factor is an advantage over FCL shipping and it ensures that your customers get the product they need, when they need it. Yet, even as you meet the demand, you can hold smaller reserves on hand. You can save not only on the inventory itself, but also on warehousing costs.
LCL consolidation service providers offer timely and flexible service
Consolidation providers consolidate shipments from several customers to fill an entire container, and you will only pay for the space you use. Before selecting a freight forwarder, ask them if they run their own consolidations.
Interested in working with ASAS?
We don't just manage suppliers, we micro-manage them. We have a consultative, personalized approach