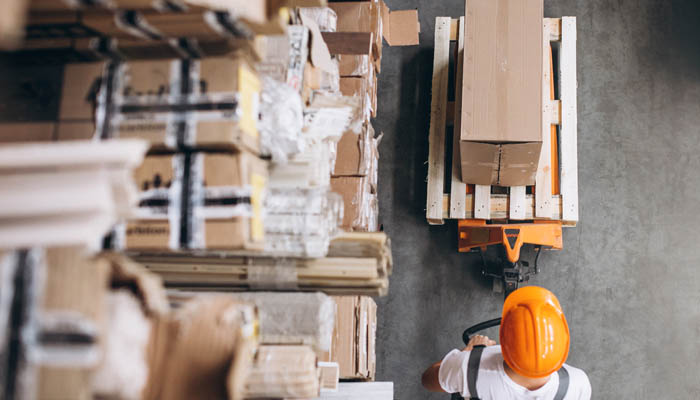 Warehousing
With our flexible warehouse solutions, you will benefit from modern and secured storage facilities worldwide, indoor as well as outdoor. Our highly qualified staff is capable of handling all types of cargo, and modern equipment ensures a safe handling of your goods. Our clients have 24/7 access and full overview of their inventory, and customs handling, pick & pack and track & trace are part of the program as well as other features that will add value to our clients' supply chain.
Benefit of Warehousing
Spot Stock
Assortment
Mixing
Production Support
Market Presence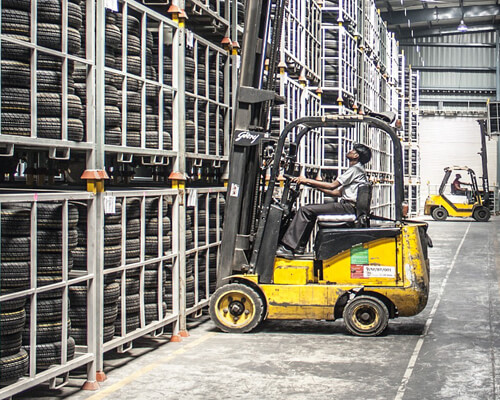 More information
Minimise business risk
Goods kept in a warehouse are insured at the risk of the warehouse owner. Storing goods at an off-site warehouse minimises inventory loss from theft, fire, damage, etc and transfers this risk to the warehouse. It's their insurance claim and the warehouse insurance company who will be paying any compensation.
Price stabilisation
Warehousing ensures a regular supply of goods into the marketplace by being able to store goods when supply exceeds demand and then releasing them when demand exceeds just-in-time production. Maintaining consistent stock levels helps prices to stay stable, making it easier for businesses to forecast production, profit and loss.
Opportunity to expand
If you're not restricted by the need to store all materials, components and finished products at your manufacturing facility, you're able to focus on your core business: producing your products. By outsourcing storage and distribution to a warehouse or distribution centre, your business is better able to use existing space for product development and process improvement.
Interested in working with ASAS?
We don't just manage suppliers, we micro-manage them. We have a consultative, personalized approach