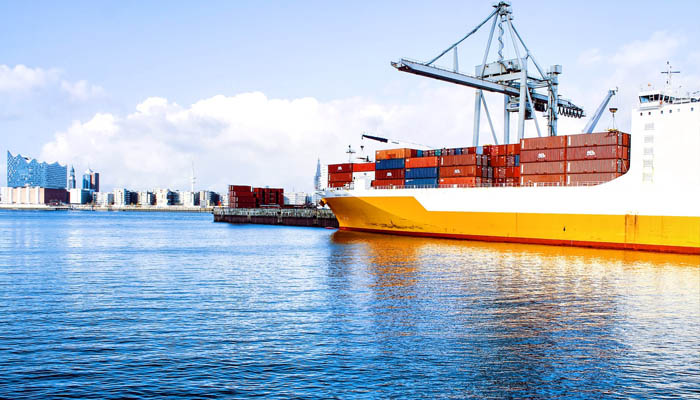 Sea Freight
Meeting customers' unique needs with premium service and local expertise. Flexible options, exception management, frequent sailings, and on-time delivery. Market-leading track and trace capabilities and online logistics management. Associations with the Alfa Network, guarantees we can support our customers, wherever you go. Market-leading Track and Trace capabilities and online logistics management.
Benefit of Sea Freight
Lower Costs
More Freedom
Better Documentation
The Final Words
Eco-friendly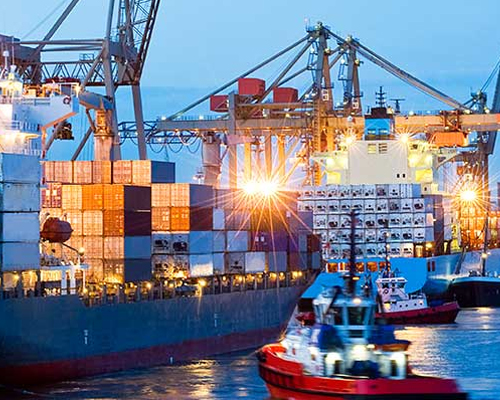 More information
Safest Mode of Shipping
When it's about transporting goods over long distance then sea freight forwarding services are best to consider over other modes of transportation. With ocean cargo services, companies get the added advantage of getting their goods transported overseas under careful supervision as compared to the standard services.
Comparatively Inexpensive
There is no denying this fact that sea shipping is quite cheaper than air freight transportation services. Due to the nature of certain goods, they attract a huge amount of charges, if transported by any other mode of transportation apart from a sea.
Eco-Friendly Mode of Transportation
Businesses with supply chain requirements are placing more awareness on the environmental impact freight forwarding companies have and often opt to use a greener service to ship your cargo .
Interested in working with ASAS?
We don't just manage suppliers, we micro-manage them. We have a consultative, personalized approach